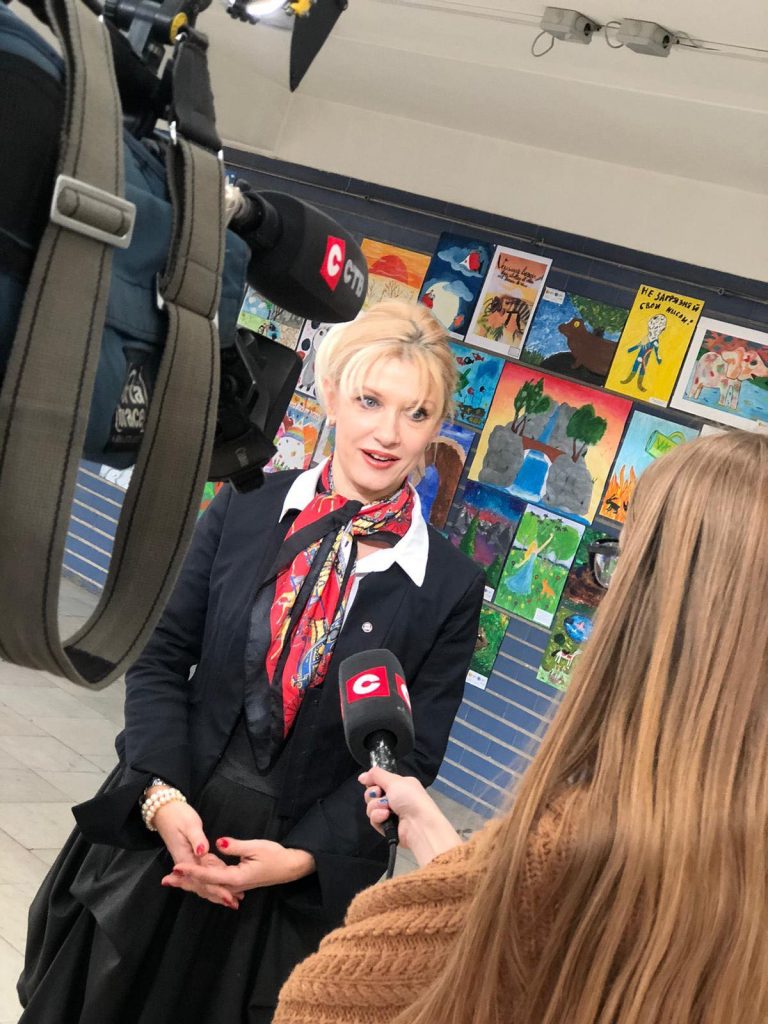 We are the World is an international exhibition of children's drawings, organized in Paris in 2018 by the International Association of Cultural Diplomacy "We are the World events".
"We live in a world that we create ourselves with our thoughts, dreams, emotions and actions! We are the World!"
From this concept, our project was born, which since 2018 has already united the works of young artists from 46 countries of the world. The age of our participants is from 5 to 17 years (3 age categories).
We believe that today's children are the leaders of tomorrow!
That is why we strive to support children's creativity in every possible way and provide a unique opportunity to exhibit our work in prestigious halls around the world.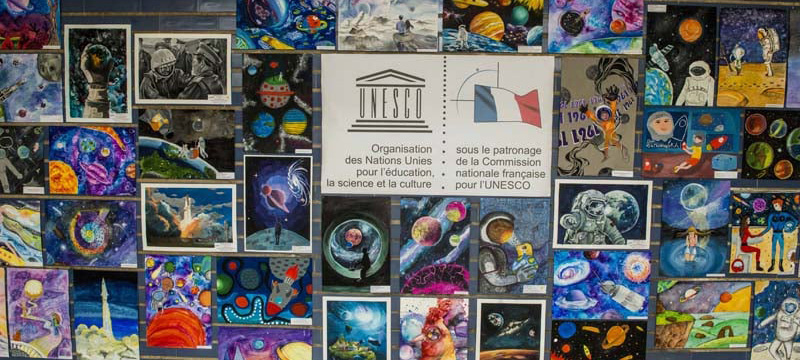 Every child is talented in their own way.
Our goal is to support as many children around the world as possible and give them the opportunity to unleash their creativity.
That is why we actively cooperate with social centers, orphanages and centers for disabled children.
Their participation in our project is carried out on a charitable basis.
International exhibitions We are the World is a non-commercial project, therefore all funds received from our participants, partners and patrons go to the development of the project, attracting new countries to expand the geography of our events.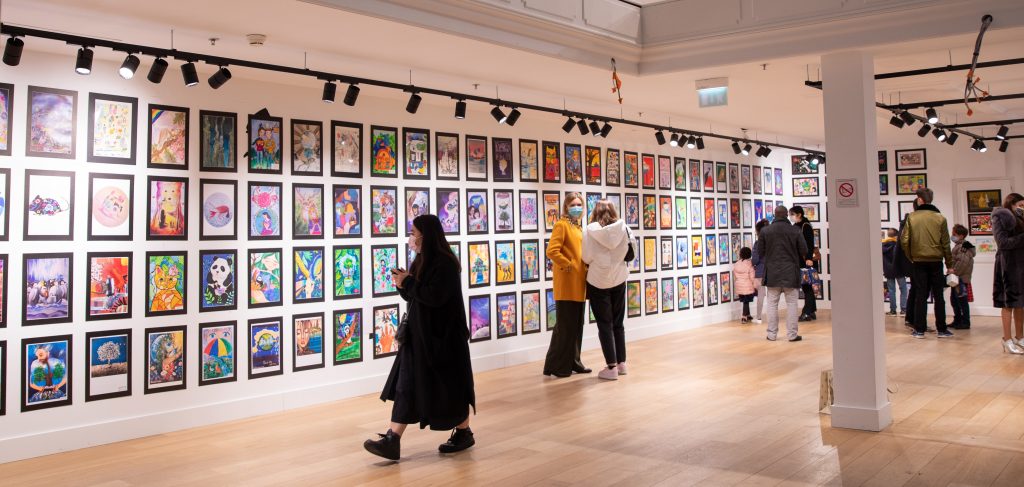 We strive to ensure that as many children as possible have the opportunity to express themselves at the international level.
The organization of each international exhibition, drawing competition is a complex and time-consuming process, which takes a huge amount of effort, energy, knowledge, expertise and time.
We work exclusively with highly qualified specialists from different countries, whose knowledge and skills allow us to turn a dream into reality!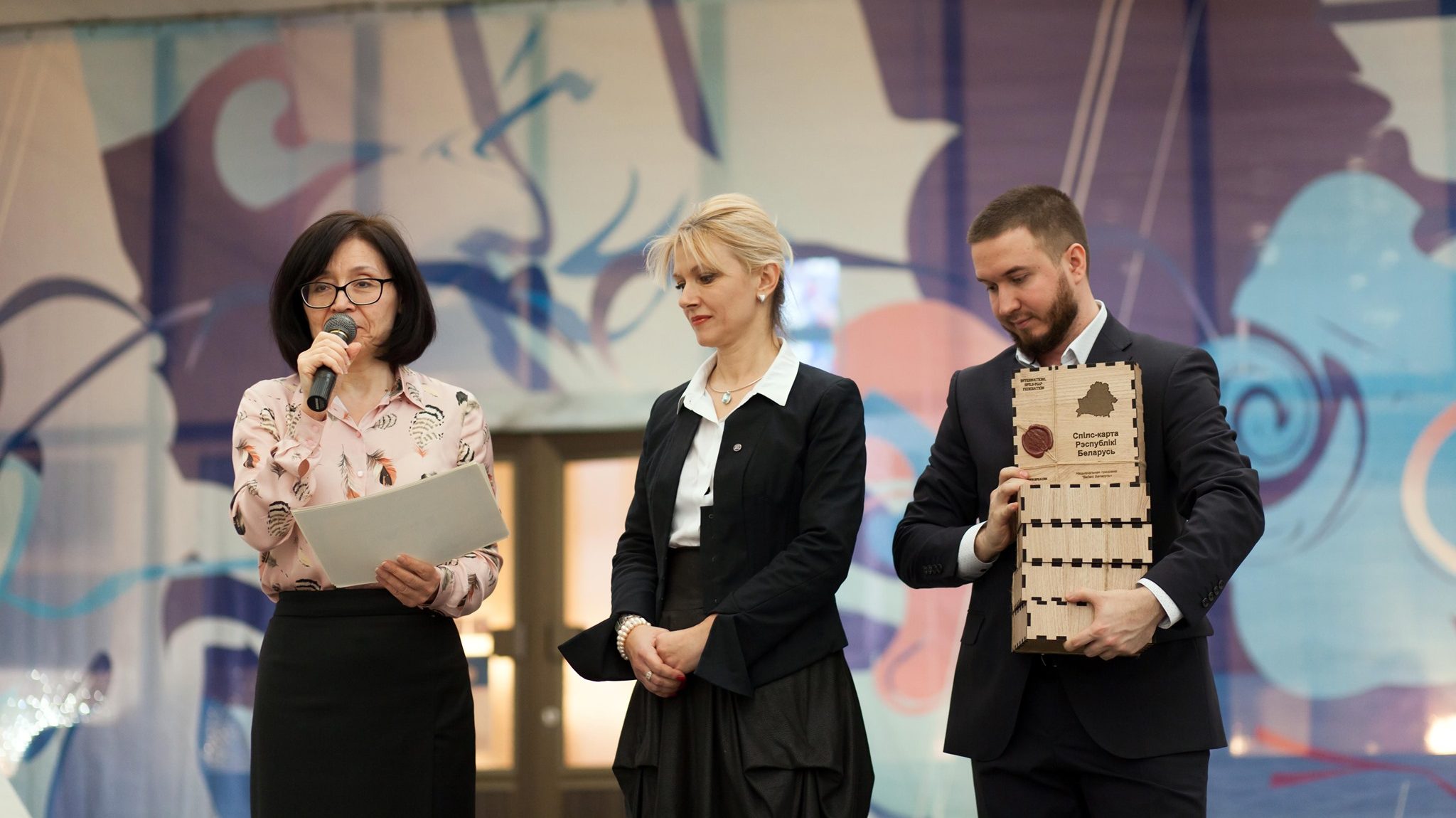 The theme of 2022 – "Cultural symbols of your country" (historical figures, architectural monuments, etc.) is educational in nature, will help you to get to know the history and symbols of your country better, as well as get acquainted with the cultural heritage of other countries of the world.
The international project We are the World has offices in different countries.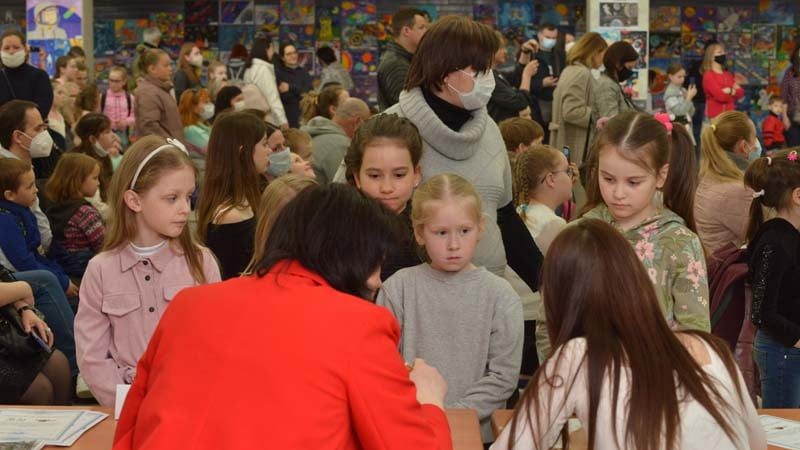 Our international team:
Stéphanie Gaspard (founder of the project and president of the cultural diplomacy association We are the World events), Paris (France)
Anastasia Frolov (Secretary of We Are the World Association, PR), Paris (France)
Elena Fedorchuk (official representative in Russia)
Karine Danielyan (official representative of exhibitions in Great Britain)
Darian James (official representative in the United States)
Nina Lapshov (official representative in Israel)
Ardak Mukhamadiyeva (official representative in Kazakhstan)
Liana Giniyatulina (official representative in South East Asia) 
Inna Khan (official representative in Uzbeskistan)
Our Partners :