Exhibition of children's drawings on the theme "We are the World".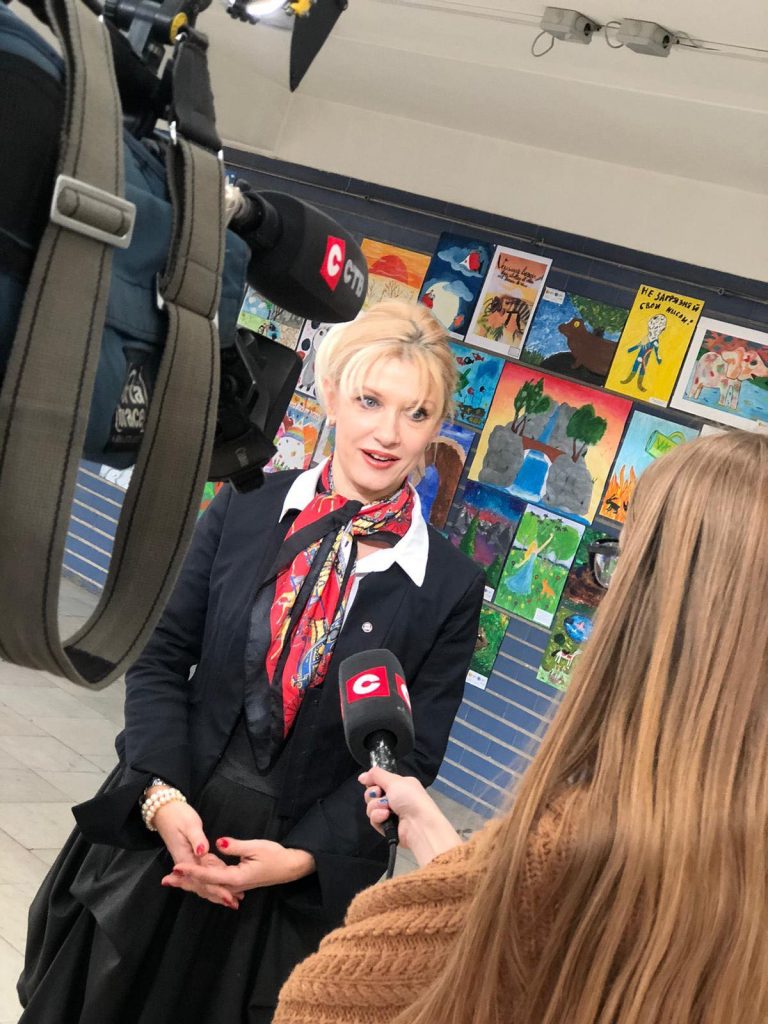 We live in the world which we create by our actions, our activities, our attitudes towards other species and towards the planet. Our world is our dreams, our emotions, our feelings, our plans and our plans. We are the World.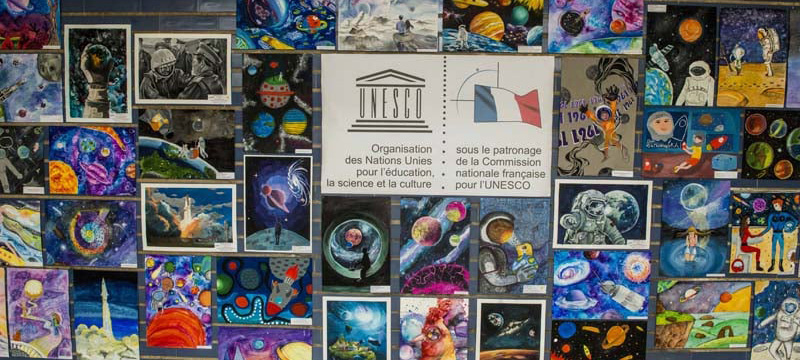 It is from this conception that our project was born. "We are the World" organizes exhibitions of children's drawings on different themes. The participating children are representatives of different countries. Today we have been able to collect more than 3000 drawings from 35 countries. We believe that the children of today are the leaders of tomorrow. This is why we want to make them aware of the issues of our planet. The themes chosen for the exhibitions are topical such as Ecology, Cosmos, Equality etc …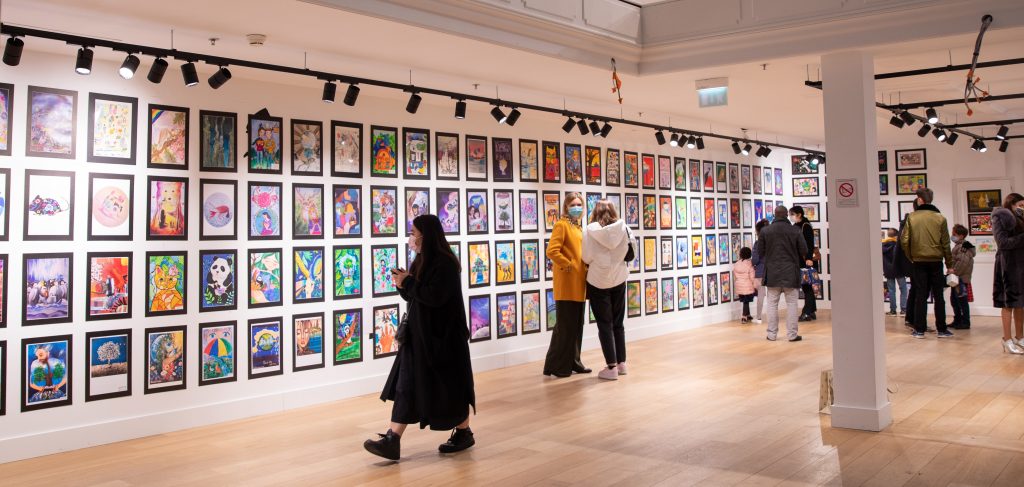 The theme of our 2021 International exhibitions is the Cosmos. The international exhibition "WE ARE THE WORLD" 2021, announces the opening of registration to participate in our 2021 exhibitions on the theme of the Cosmos.
Does your child like to draw? Does he want to share his vision of the world?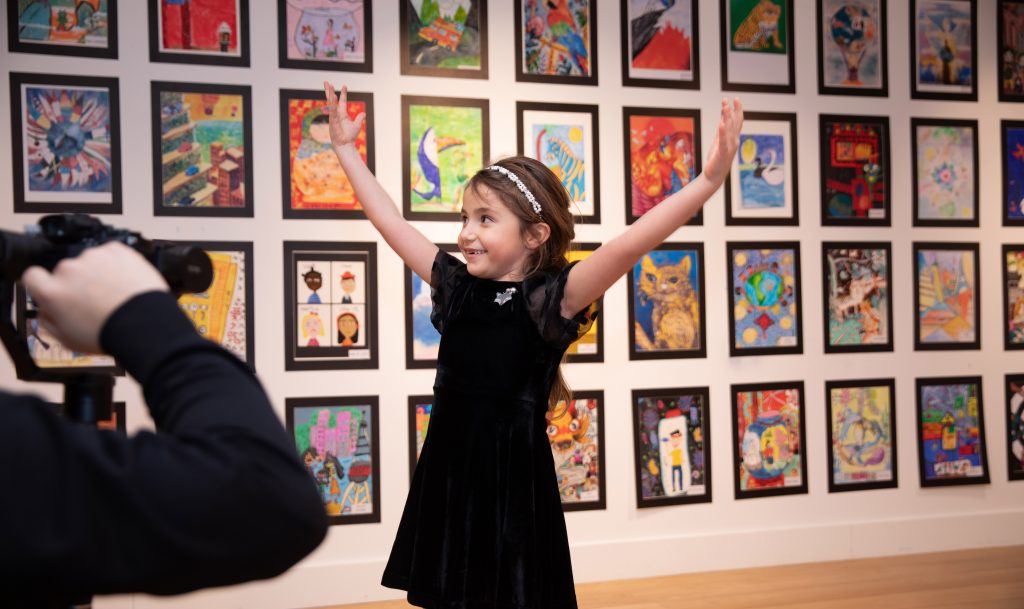 Information for participants:
1. Age of participants 5-16 years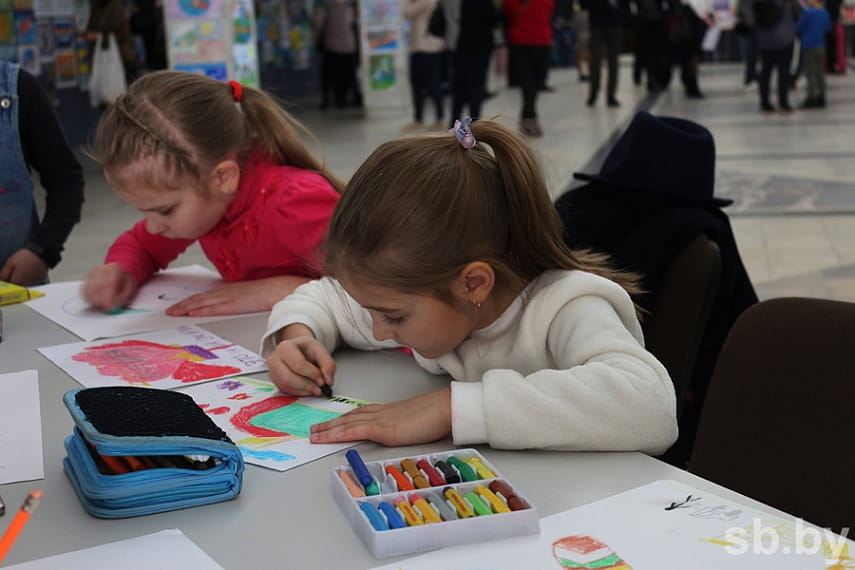 2. Image format: A3 (thick paper for watercolors)
3. The drawings are made with colored pencils, markers, watercolors or gouache.
To participate, send your drawings indicating your name, surname, age, country, city and phone number to the email address: wearetheworldevents@gmail.com
The Facebook page: We Are the World Events
Drawings are accepted until November 15, 2021.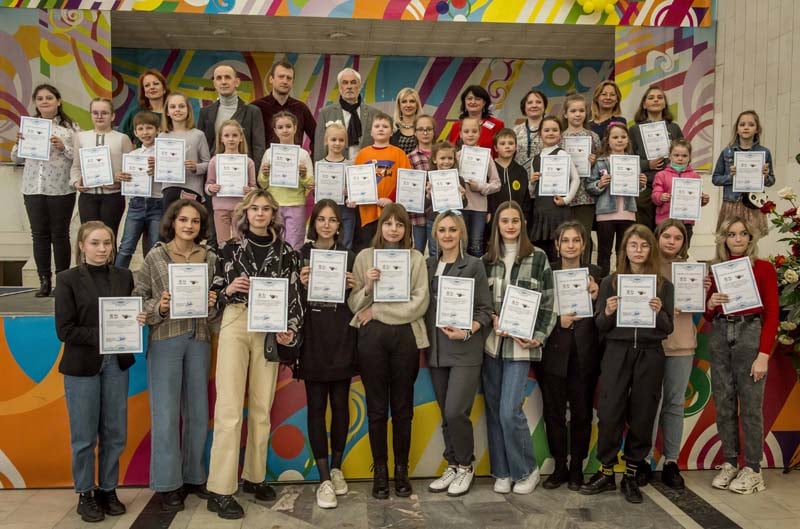 At the end of the exhibition, each participant will receive a diploma.
Exhibitions 2020: Paris, Moscow, Minsk, Geneva, cities of China.
Information / Registration : 06.98.18.31.01
Let your imagination run free!