Darian, our representative in US
Dear friends !
Let me introduce you official representative of the association of cultural diplomacy and the exhibitions We are the World in the USA Darian James.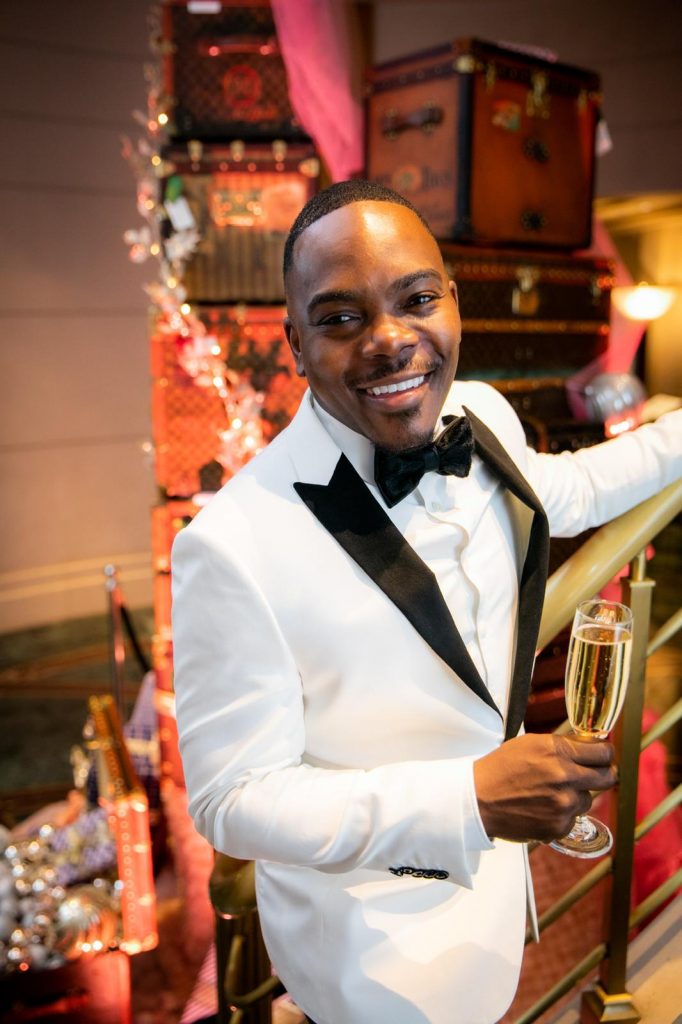 Darian is a Caribbean native now living in Los Angeles. He has a current profession as Director of Catering at the Sofitel Los Angeles. Darian, is known for his contribution in the community and giving back to others.
I'm proud to be a part of We Are The World as their mission to showcase and keep children's art from around the world alive is making a huge impact on their lives.