We Are The World's Exposition
These exhibitions are the beginning of the great educational project "We are the World", the goal of which is the discovery of talents, to bring them together in a cultural event setting that allows them to fulfill themselves, to give them a voice, to share their points of view, their dreams, their visions of the future and to make them known by the artistic community not only in their native country, but also in other countries where we organize exhibitions.
Does your child like to draw? Does he want to share his ideas?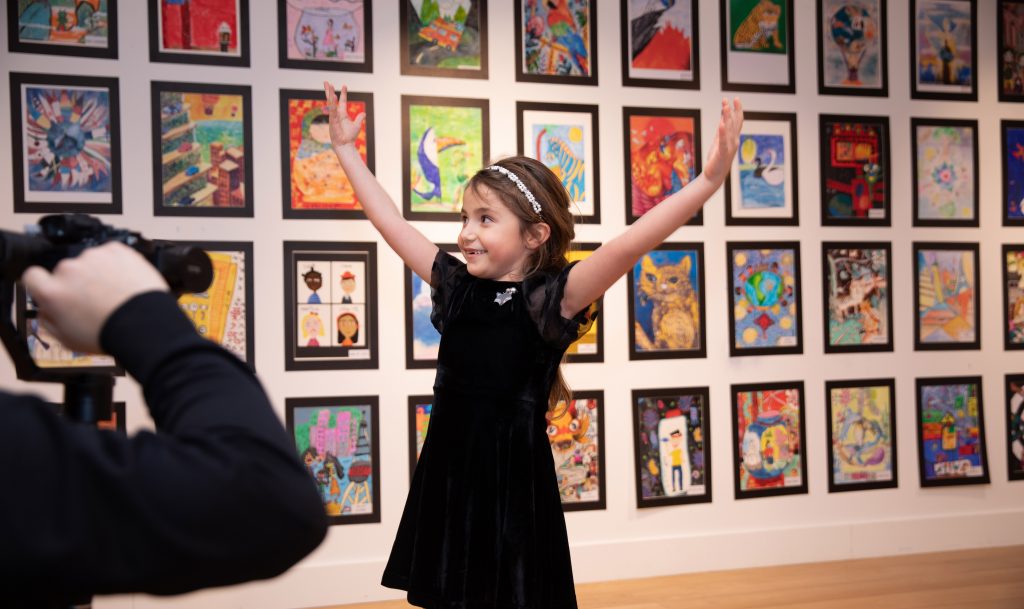 What if his drawing was exhibited at the LOUVRE in Paris?
Today you have this UNIQUE possibility!
We invite you to participate in our next international exhibitions "We are the World" which will take place in prestigious rooms:
– in Moscow "Zaryadye" (November 2021)
– in Paris Carrousel du Louvre (December 2021) This year's theme is "COSMOS" (planets, astronauts, aliens, space stations, solar systems, galaxies, etc.)
Information for participants:
1. Age of participants: 5-17 years old, (3 age groups)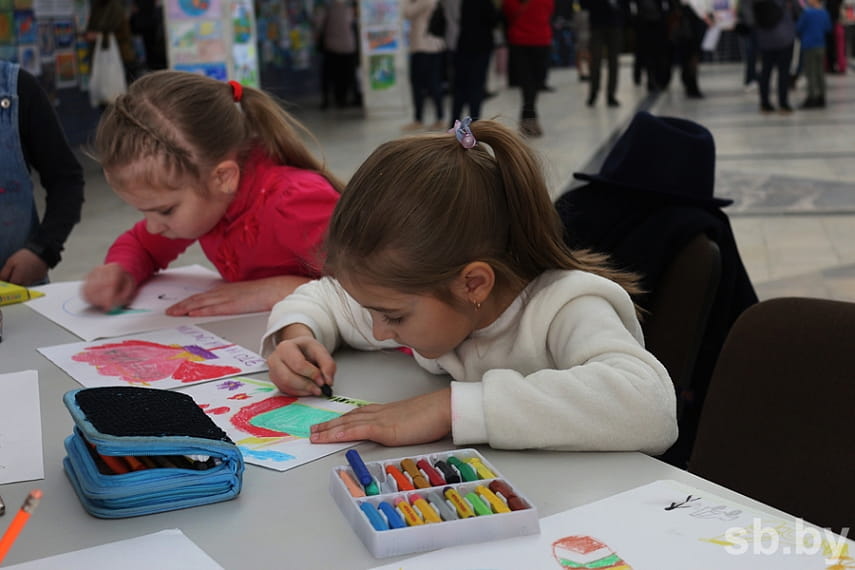 2. Format: A3 (thick watercolor paper).
3. The drawings are made with colored pencils, markers, watercolors or gouache.
To participate :
1. Read the conditions
2. Pay the participation fees
3. Register and send your designs in good quality electronic format indicating your name, surname, age, country, city, email and phone number to wearetheworldevents@gmail.com
Registration begins from September 1, 2021 until November 15, 2021. Drawings will be printed in A3 format At the end of the exhibition, each participant will receive a diploma and the winners will also receive gifts from our partners.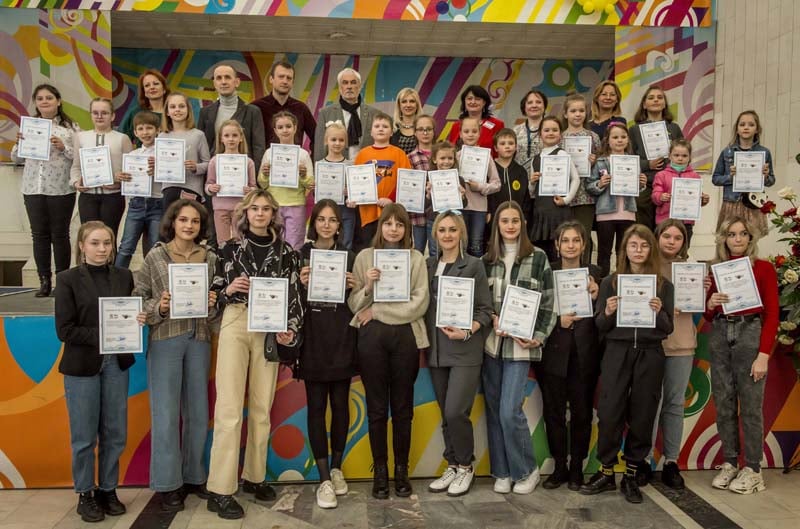 If you live in France or would like to come to the exhibition in December, your child will be able to attend the awards ceremony.
Our international team:
1. Stéphanie Gaspard president of the association "We are the World events" FRANCE
2. Anastassia Frolov secretary of the France association
3. Evgeniy Turikov representative in Russia
4. Estelle Kot relations with China
5. Darian James representative in the United States
6. Aygul Kuptsova representative in Dubai